Providing long term solutions
At Rejuvo JPCS we firmly believe that through strong customer relationships and with innovative installation solutions our outstanding product range can renew roads and footpaths in even the most difficult to access sites, improving safety for all.
Our case studies describe just some of the complex problems we have helped to solve for our customers, providing long term solutions that make their budgets go further.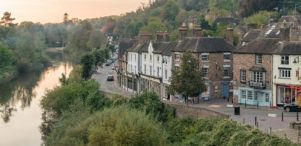 St Luke's Road, Telford
To carry out surfacing repairs on a difficult to access and badly deteriorated road in Ironbridge, Telford.
Read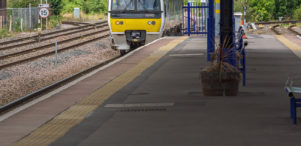 Ashbury Railway Station
To repair the deteriorated and oxidised surface of Platform 2 at Ashbury Railway Station to ensure a safer surface for platform users.
Read