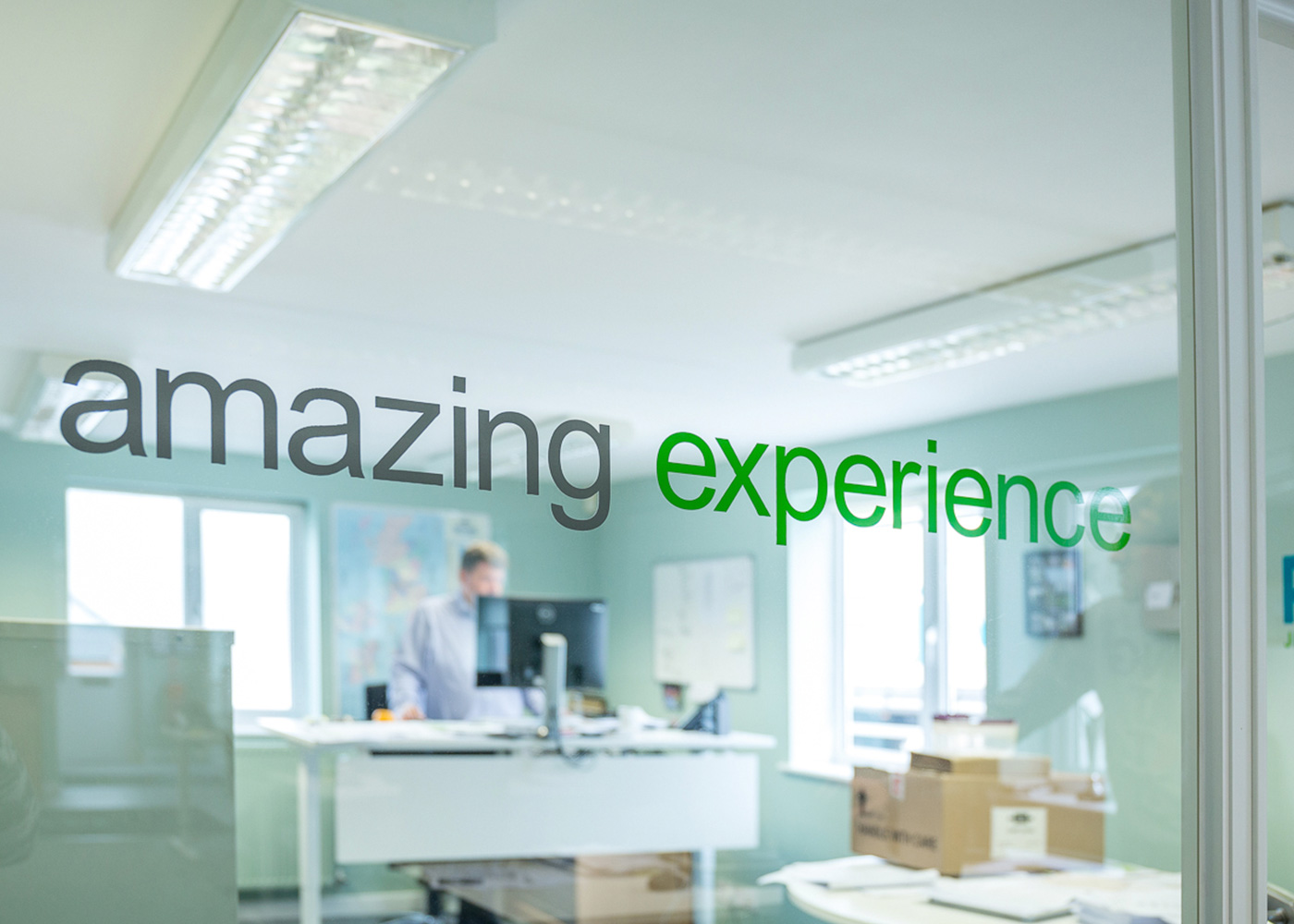 A people focused
organisation
Rejuvo JPCS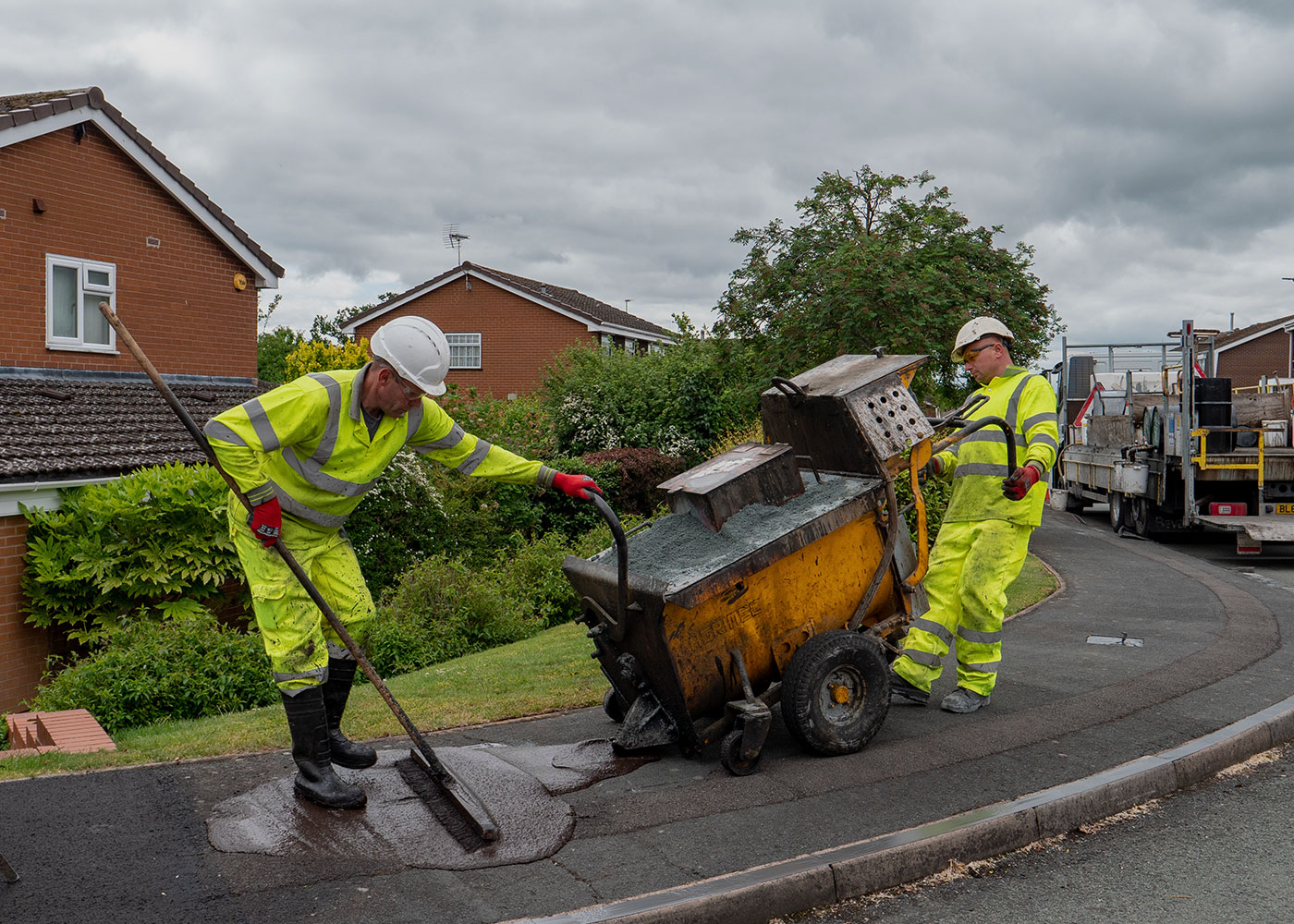 A people focused
organisation
Rejuvo JPCS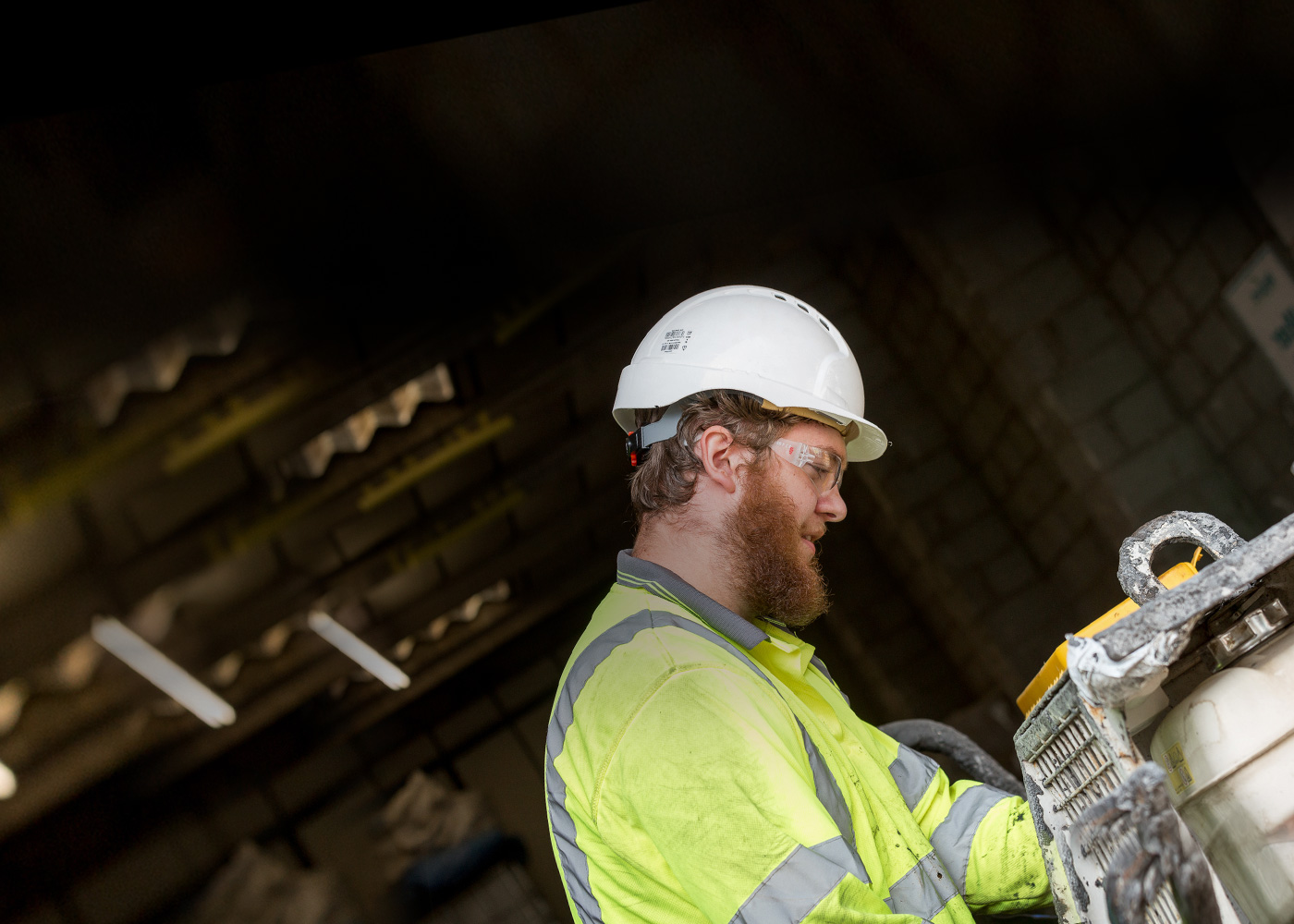 A people focused
organisation
Rejuvo JPCS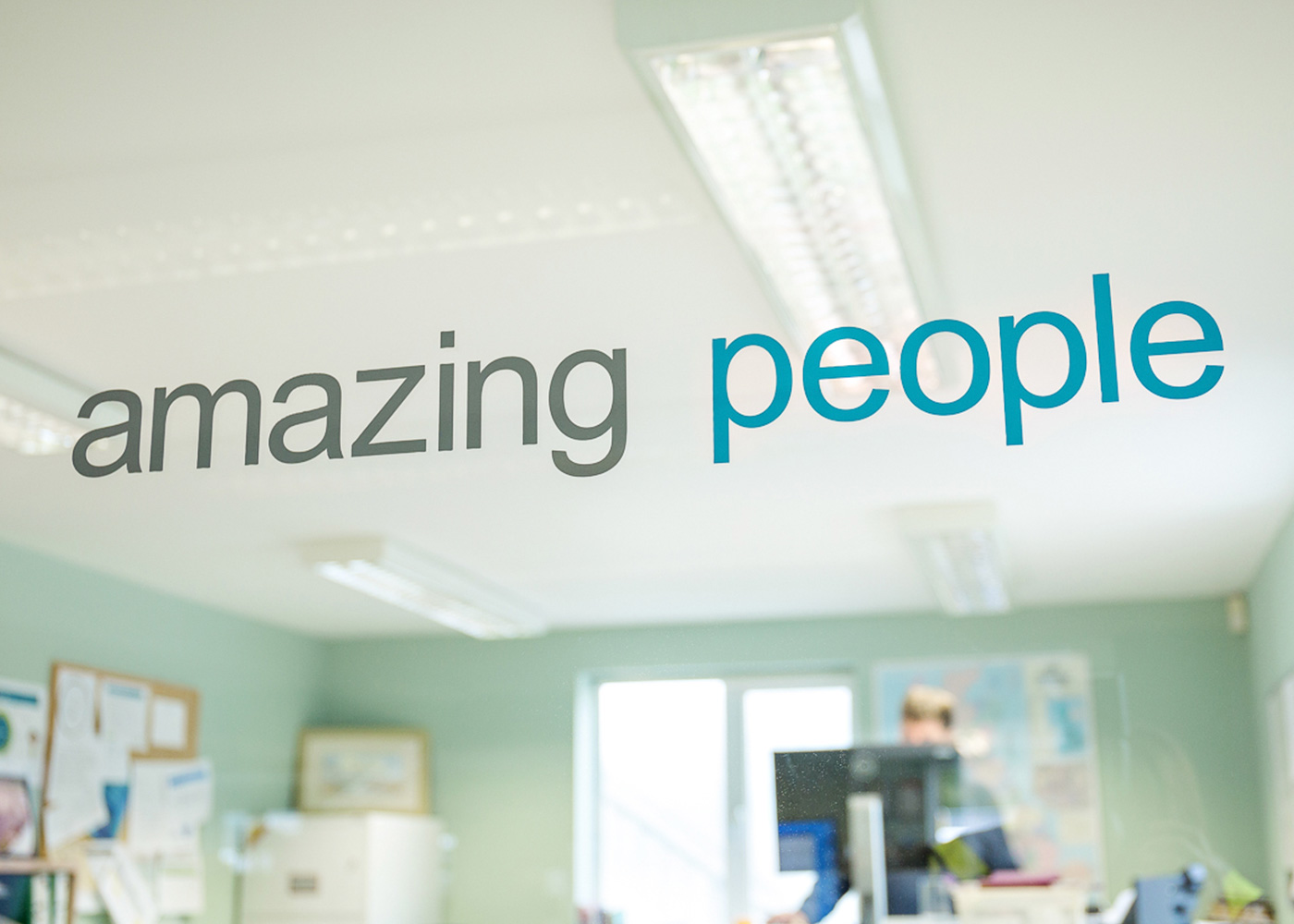 A people focused
organisation
Rejuvo JPCS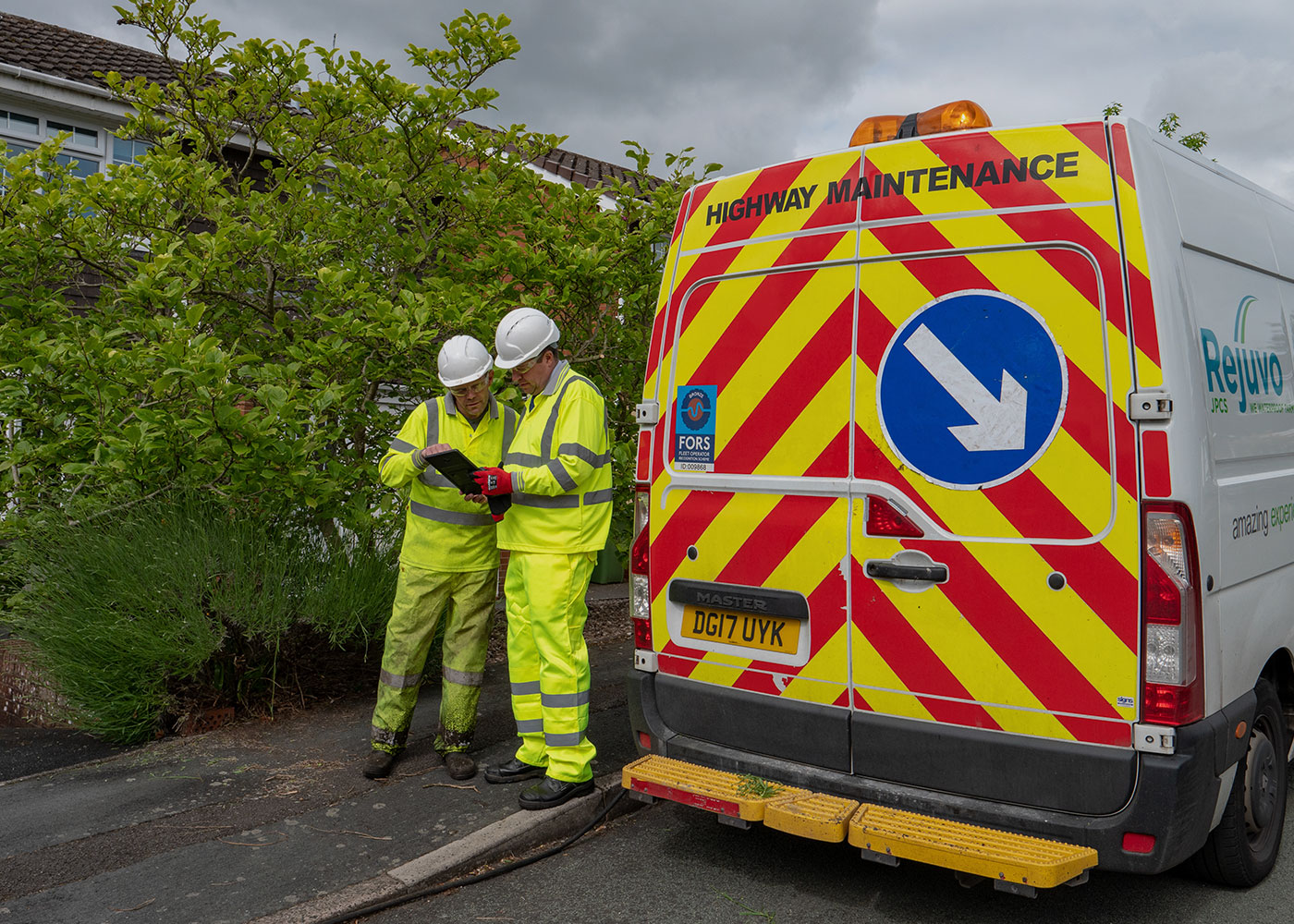 A people focused
organisation
Rejuvo JPCS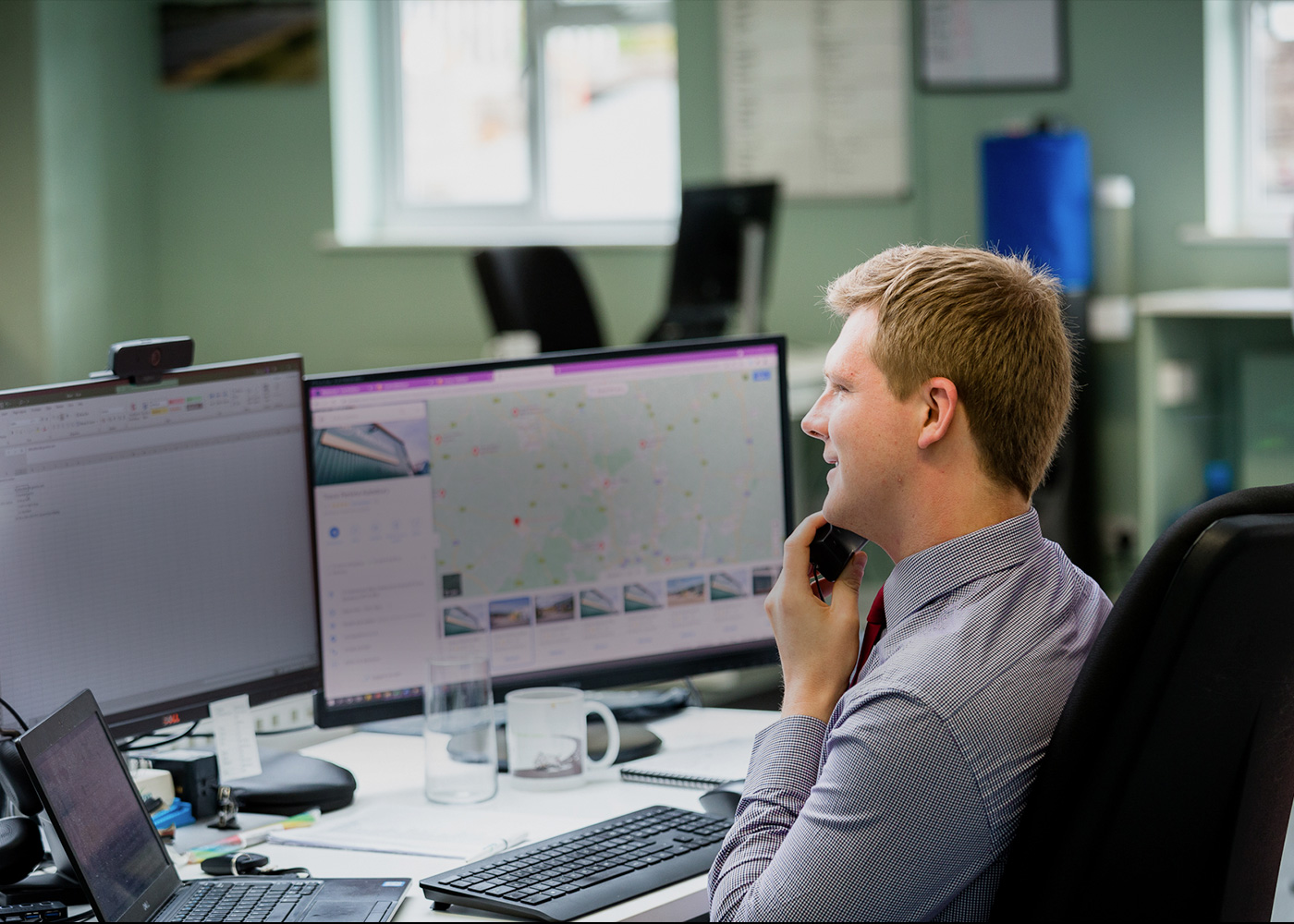 A people focused
organisation
Rejuvo JPCS
Our amazing people
At Rejuvo JPCS we are passionate about providing rewarding opportunities for the amazing people who share our vision and taking pride in delivering work of the highest quality.

A people focused organisation


All our colleagues receive regular training sessions to ensure they have the information and training to excel in their work and develop their careers.
This includes a detailed induction programme, followed by regular internal briefings, updates and refreshers, as well as placements, apprenticeships and up-skilling. We also support colleagues in obtaining professional qualifications that are essential in the business, such as NEBOSH, IOD, CPD, and specialist NVQs.