1986
1993
1994
1996
1997
1999
2000
2002
2003
2006
2008
2010
2011
2012
2013
2014
2015
2016
2017
2018
2019
2020
2021
2022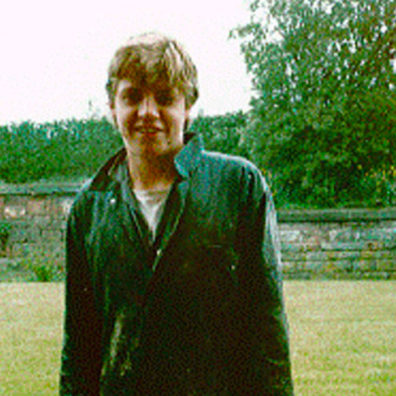 1986
The Journey Begins…
Peter Shone started his career as an apprentice labourer, working alongside pavement and road gangs, at the age of 18.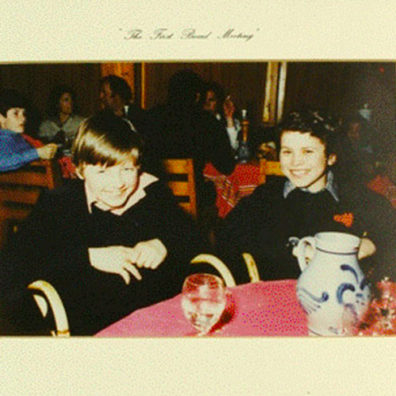 1993
JPCS was founded in Malpas, Cheshire in 1993 by Peter Shone and James Clarke
Originally as a footway slurry sealing operation, with quality and added value as their key differentiator.
From the start, solutions were developed through collaboration and fostering effective partnerships with highway engineers.
Built bespoke machinery, specifically designed to work on footways.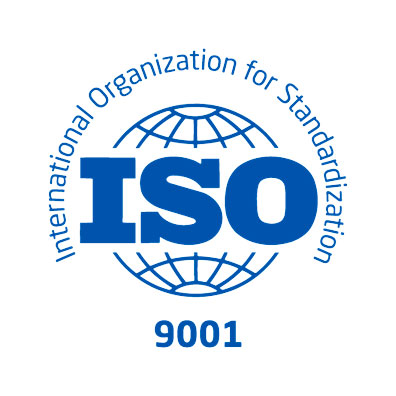 1994
Accredited to BS5750, which later became ISO9001
The Sidings office and bagging site is acquired.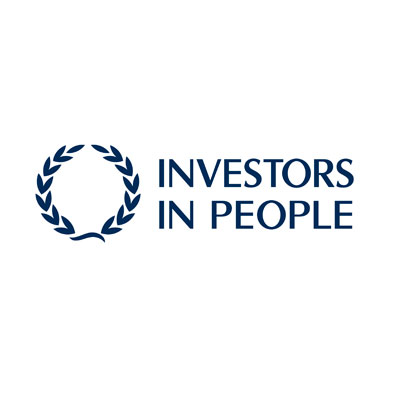 1996
Investors in People
One of the first SMEs in construction and maintenance to gain Investors in People.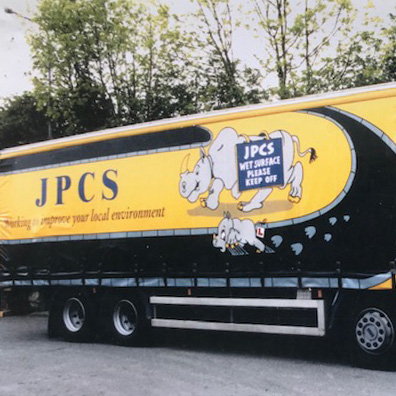 1997
The cable boom
We designed base course in trenches to finished level with our bespoke mileflex micro asphalt over the whole footway. Residents got cable TV and a new footway!
We began making custom-made vehicles.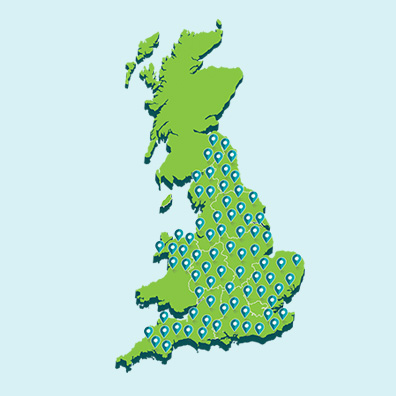 1999
Setting the goal
We set the goal to work for every local authority in the country.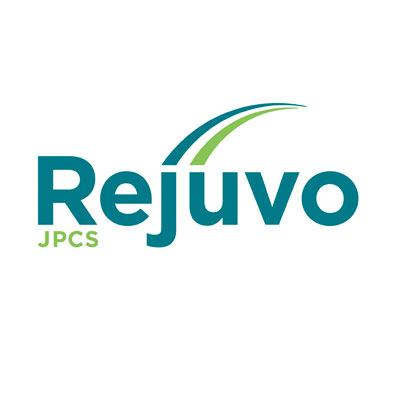 2000
The Rejuvo brand is born
Rubber crumb was introduced to footways products.
Wrap case study for Rejuvoflex.
Gained ISO 14001.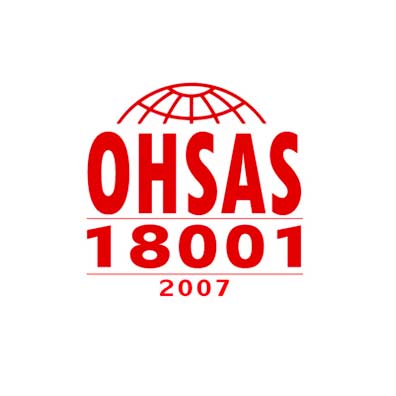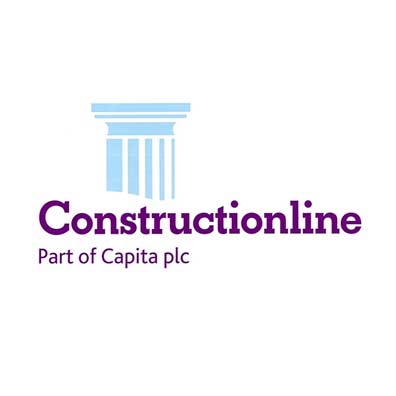 2003
Celebrated 10 years in business
Gained Constructionline accreditation.
The exciting and successful JPCS Signs journey begins.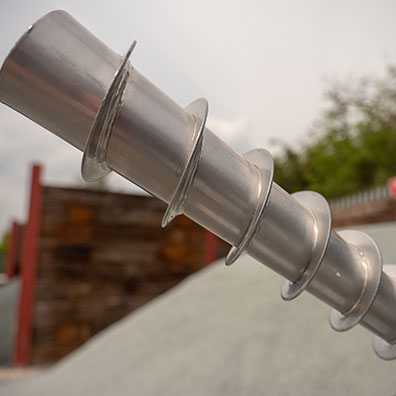 2006
First Groundscrew installed on the UK highway network
For driver location signs, in accordance to the Highways Agency guiding principles, which included increased safety and reduced traffic management to keep the carriageways moving.
Gained CHAS accreditation.
Committed to excellence as part of the EFQM framework.
Developed bespoke lifting equipment, designed for Groundscrew installations.
Attended Intertraffic in Amsterdam for the first time.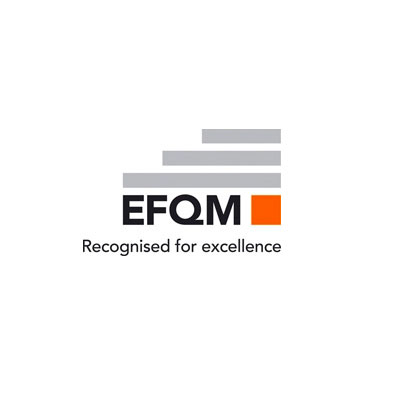 2008
Recognised for excellence
Recognised for excellence using EFQM Framework.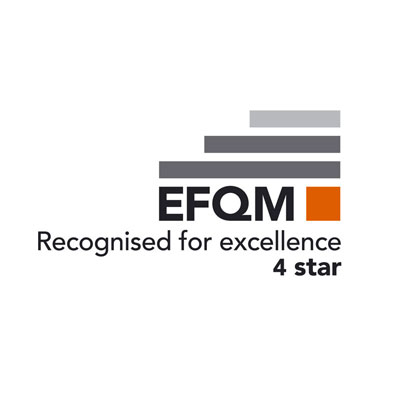 2010
Achieved EFQM 4 Star Recognised for Excellence
First solar PV project constructed using Groundscrew.
Shortlisted Finalist at the Highways Magazine Excellence Awards.
We started to help save Cheshire County Council's road network with additional funds from the government for our Rejuvopatch carriageway micro asphalt.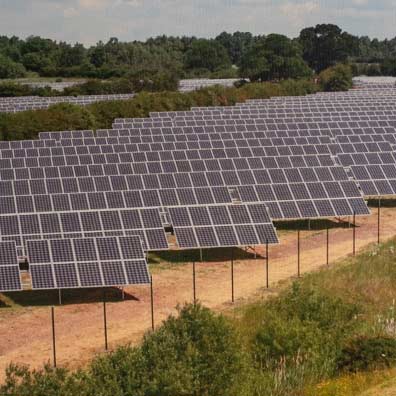 2011
Toyota Solar Farm installed
The first large ground mounted solar farm in the UK. Quote from Toyota Deputy Chief Executive:
"We wouldn't have done it without JPCS."
Celebrated over £10,000 donated to Whizz Kidz, all raised by the JPCS team running London Marathons.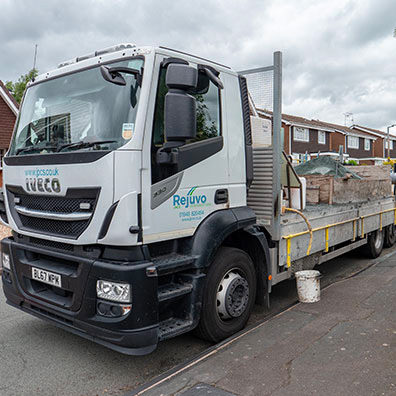 2012
Innovations in custom made vehicles gather momentum
RSTA Safety Award for Behavioural Safety Highly Commended and Finalist for Green Business of the Year at the Cheshire Business Awards.
Expanded into traffic management and vehicle restraint systems.
Re-awarded Investors in People for the 5th consecutive time – marking 16 years of accreditation.
National Award for 'speed of fixing' and 'quality of repairs' with Rejuvopatch in Cheshire West and Chester.
Re-awarded ISO 9001, ISO 14001 and OHSAS 18001 resulting in 18 years' of accreditation to the standard.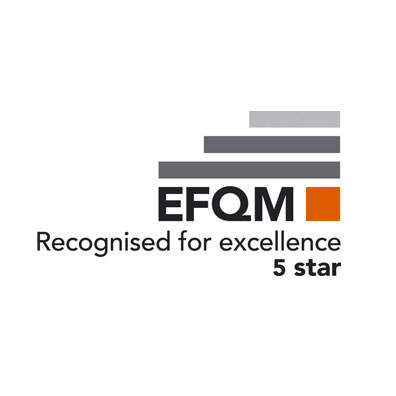 2013
Celebrated 20 years in business
Built the largest solar farm in the UK (at the time) in Hampshire, at 10MWp.
Achieved EFQM 5 Star Recognised for Excellence.
Became one of the first companies to gain CE marking for surfacing products.
Over 30,000 Groundscrews installed in the UK in Highways and Energy projects.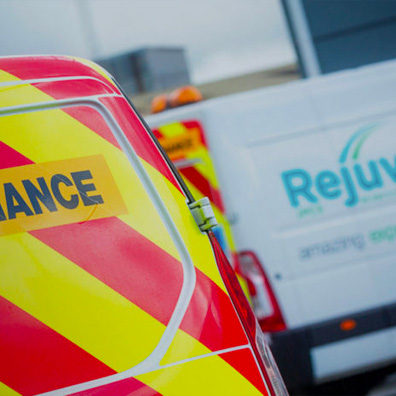 2014
Worked with every local authority in the country.
JPCS is now a nationwide civil engineering maintenance business, working across the Highways, Rail and Energy sectors.
Footways resurfaced in the early 90s by JPCS still standing the test of time.
100 MWp of solar farms installed successfully. We said goodbye to the solar farm market with a heavy heart.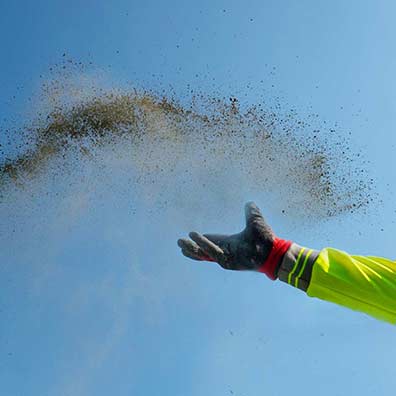 2015
Back to our roots
A refreshing re-focus on our core business enables amazing experience amazing people.
Rejuvolink real time information lights up the business.
Finalist in the BQF UK Excellence Award.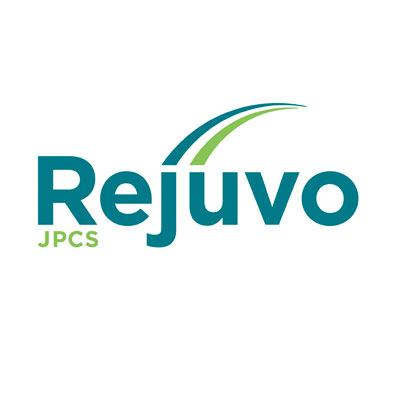 2016
Ruskin House is re-named Rejuvo House.
Rejuvo House is modernised and brought into the 21st century.
Finalist and Jury Commendation awarded by BQF UK Excellence Award.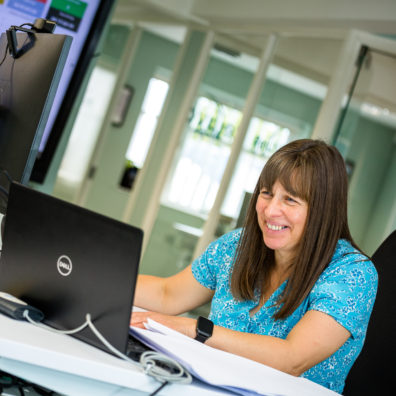 2017
A plug in the bath
Surrey's network updated with Rejuvopatch / saving and strengthening their network.
Our capable and loyal office support is named 'The Helpline'.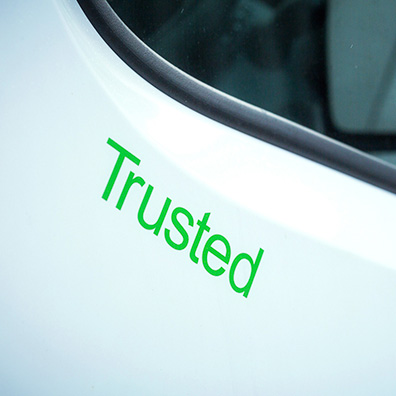 2018
Celebrated 25 years in business
JPCS being a unique, intelligent, specialist company that provides the right, tailor made solutions, adds value, and fills the gaps for clients based on the expertise gained over nearly three decades.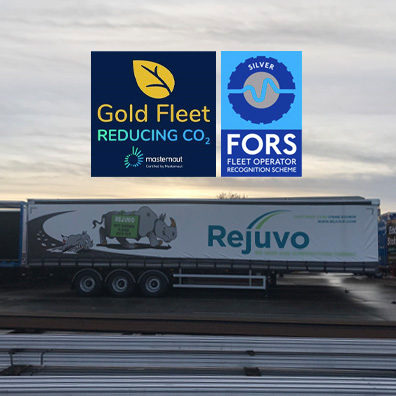 2019
A brand new, purpose built installation vehicle
Added to our Rejuvokit fleet (wagon) alongside new Rejuvo vans with improved fuel economy, lowering emissions and valuable drive assist technologies.
Awarded Masternaut Gold certification.
Awarded FORS Silver certification.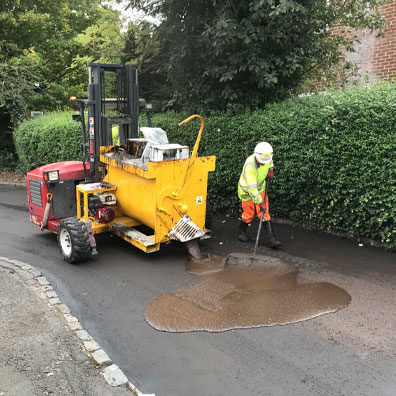 2020
Launch of the bespoke RejuvoMultimixer
The first in the UK, to treble our daily output on carriageways.
New website launched in February 2020.
A suite of measures were introduced to our operations to protect our colleagues, our suppliers, and those in the communities in which we work during the COVID-19 pandemic. This included installing Perspex screens into our welfare vans ensuring our people can travel safely to sites. Our Rejuvolink IT systems ensured home working transitioned like water off a ducks back.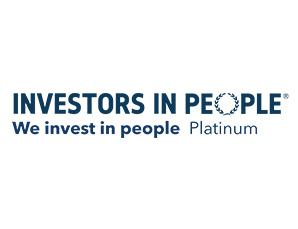 2021
Proud recipients of Investors In People PLATINUM award
Not only were we proud to retain our Fleet Operator Recognition Scheme (FORS) Gold award for achieving the highest level of fleet safety and environmental standards.
We were one of a small number of companies to be awarded Investors in People (IIP) – PLATINUM, the very highest benchmark for people investment and development.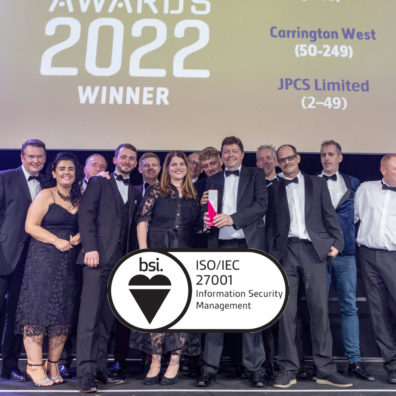 2022
More awards and accreditations
We were extremely proud to achieve our ISO 27001 Information Security Management accreditation. Offering greater piece of mind within our own organisation and clients, in protecting their data.
But in November we were honoured to build on last years IIP achievement, by winning of UK Employer of the Year, at The Investors in People Awards against robust opposition.