Providing long term solutions
Our case studies describe just some of the complex problems we have helped to solve for our customers, providing long term solutions that make their budgets go further.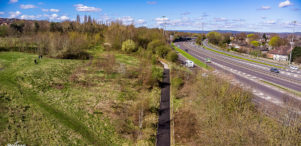 Rejuvophalt Sheffield, a video case study
Richmond Hill Cycleway in Sheffield was a very challenging project. Watch how Rejuvo JPCS met that challenge head-on, in the informative video.
Read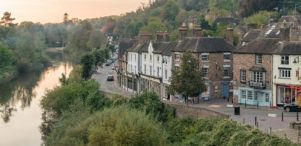 St Luke's Road, Telford
To carry out surfacing repairs on a difficult to access and badly deteriorated road in Ironbridge, Telford.
Read