The Project
Rejuvo JPCS have been contracted to complete planned maintenance works on footways and carriageways at various locations throughout the country for local authorities.
The contracts span for up to 10 years for both maintenance and capital budgets, and up to 25 years for PFI contracts.
The Challenges:
To complete these maintenance works on footways and carriageways on sites with restricted access, or areas where traditional surfacing approaches are not suitable.
The product provides a uniform overall appearance on existing bituminous surface courses that have been subject to a high number of reinstatements and patching, or are showing signs of moderate and severe deterioration.
Rejuvoflex is a hand laid, cold-applied bituminous emulsion-based mixture, for use as an enhanced footway surface treatment. 
The material is mixed on site in accordance with our BBA Hapas specification, in our specially-designed Rejuvokit mobile mixer.
Using our Rejuvokit which is highly portable means we can access difficult, restricted access sites that traditional surfacing techniques aren't suitable for.
All required plant and material for a project can be loaded onto a single vehicle and transported to the site, causing minimal disruption for the local community. The product is hand applied and is cold, so installation is quick with very little aroma produced.
Our application process includes surveying, programming, jet washing, sweeping, masking, and Chapter 8 traffic management.
The Result
The use of Rejuvoflex provides the following benefits for our clients:
Using Rejuvoflex instead of traditional reconstruction techniques means savings of approximately 84% are achieved for whole life cycle costs £/sqm/yr, making budgets go further.
The finish of the product is both aesthetically pleasing and hardwearing providing longevity. It permanently arrests deterioration and oxidation.
Rejuvoflex is very quickly installed by hand, with very little aroma, resulting in reduced disruption for local residents.
There are minimal waste outputs from the use of Rejuvoflex as the process avoids excavation, therefore avoiding the production of hazardous waste.
As Rejuvoflex is cold applied, it is an environmentally friendly product delivering significant reductions in CO2 emissions against traditional surfacing techniques.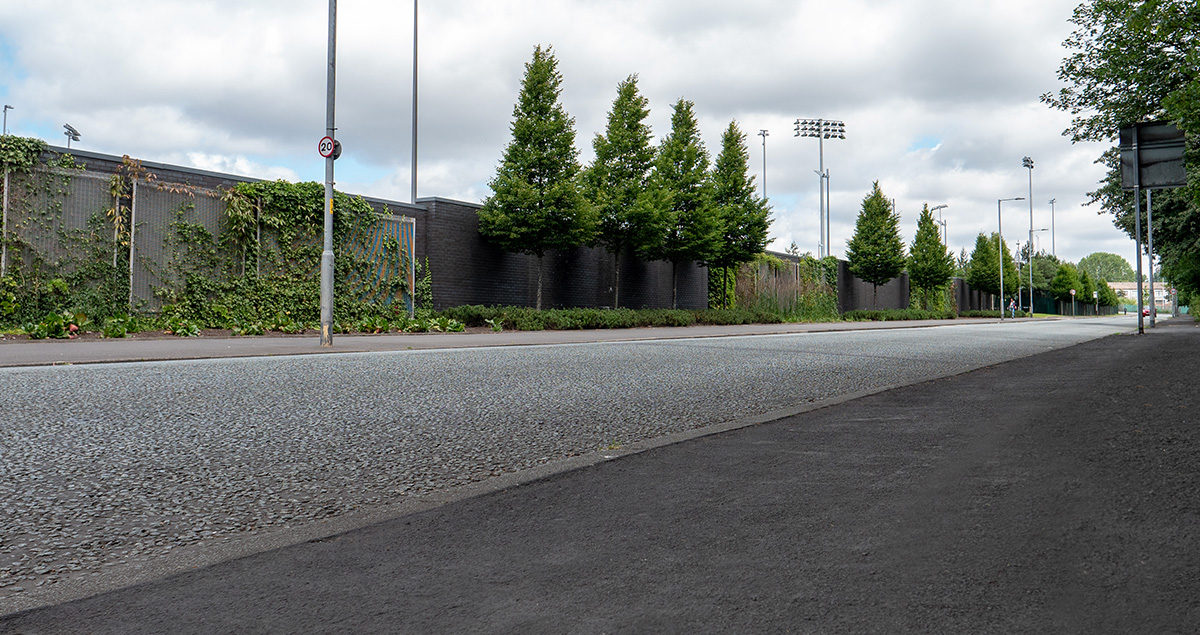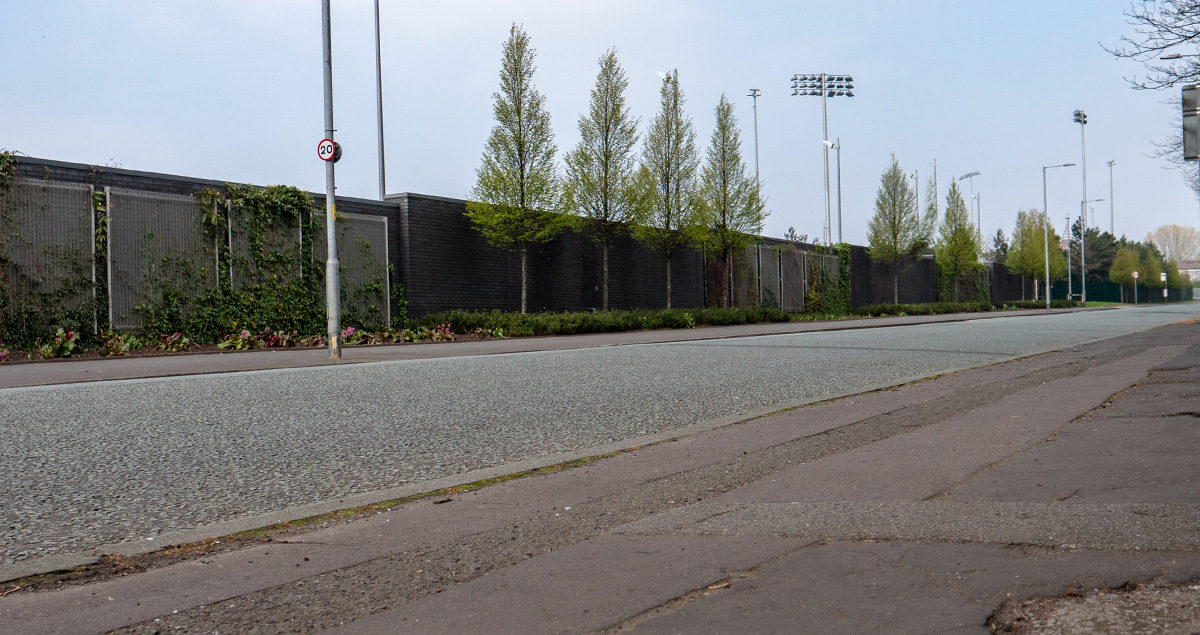 Drag the above slider with your mouse to reveal the images...
Testimonial
"What a superb job, it looks smashing. Nice workmen, I had a lovely conversation with them and I thanked them for their work"